SERENITY RETREAT COUNTRY CLUB

SERENITY RETREAT COUNTRY CLUB
Serenity Retreat Country Club is a limited daycare program. We have a maximum of 10 spots available, Tuesday – Friday, 8 am – 6 pm. These spots are reserved for new client evaluations and regular lodging clients. Our goal is to build a familiar, serene, home-away-from-home experience for each dog. The inside of our home is a shared setting so dogs must be able to settle together indoors. We want every dog to receive the attention they deserve; high energy dogs are better suited to a commercial facility that can accommodate their needs.
We don't have a one-size-fits-all approach for activities. Your dog deserves individualized, personal care as he gets at home. Your pooch can run freely and romp outdoors on 1+ acre of real grass in our beautiful backyard until their heart is content. Then, they will be totally pampered and lavished upon during rest and indoor activity periods. These sessions take place in our gorgeous sunroom, overlooking the pool, lake and horse barn, with floor to ceiling windows where we host art projects, bubbles and puzzles. A separate lounge area boasts a historic wood fireplace, posh doggie furniture and DOGTV for relaxation.
Our highest priority is to provide fun and safe play sessions. Due to our small home environment we do not have the ability to cater to the athletic dog that needs extensive high energy outdoor play.

Benefits of the Country Club
Play supervisors spend time interacting with your dog individually and set them up for success by knowing their limits, play styles, and signals
Higher quality of outdoor play and physical activity due to the low volume of dogs and an extra large space to run
Structured activity plans and supervised play sessions ensure a calm, stable environment

Puzzles and mental exercises challenge your dog's mind in a way that is as important, and tiring, as physical exercise

Mental stimulation builds your dog's confidence and self-control

Beautiful, green play yard that overlooks the lake and barn is secured with 7' fencing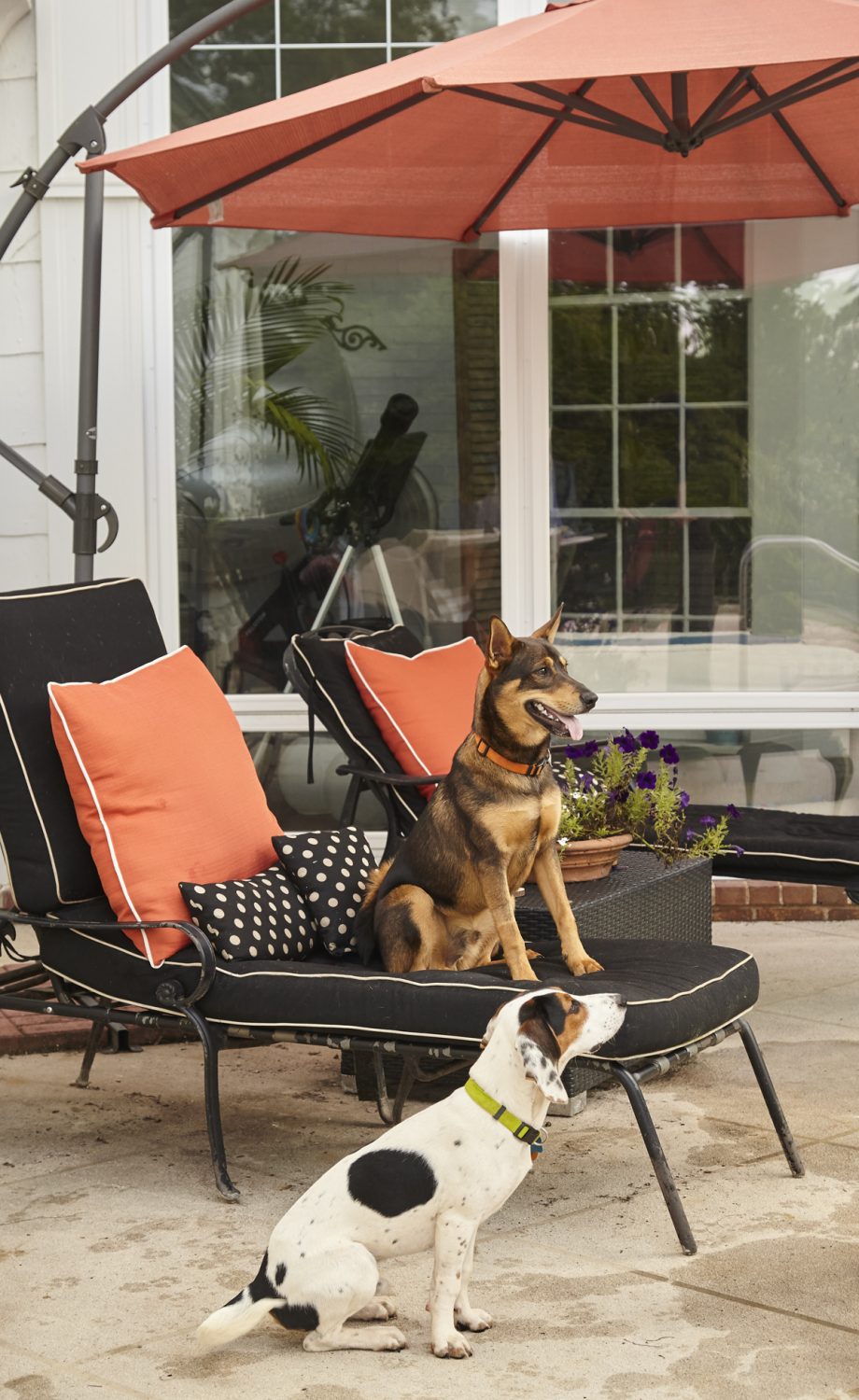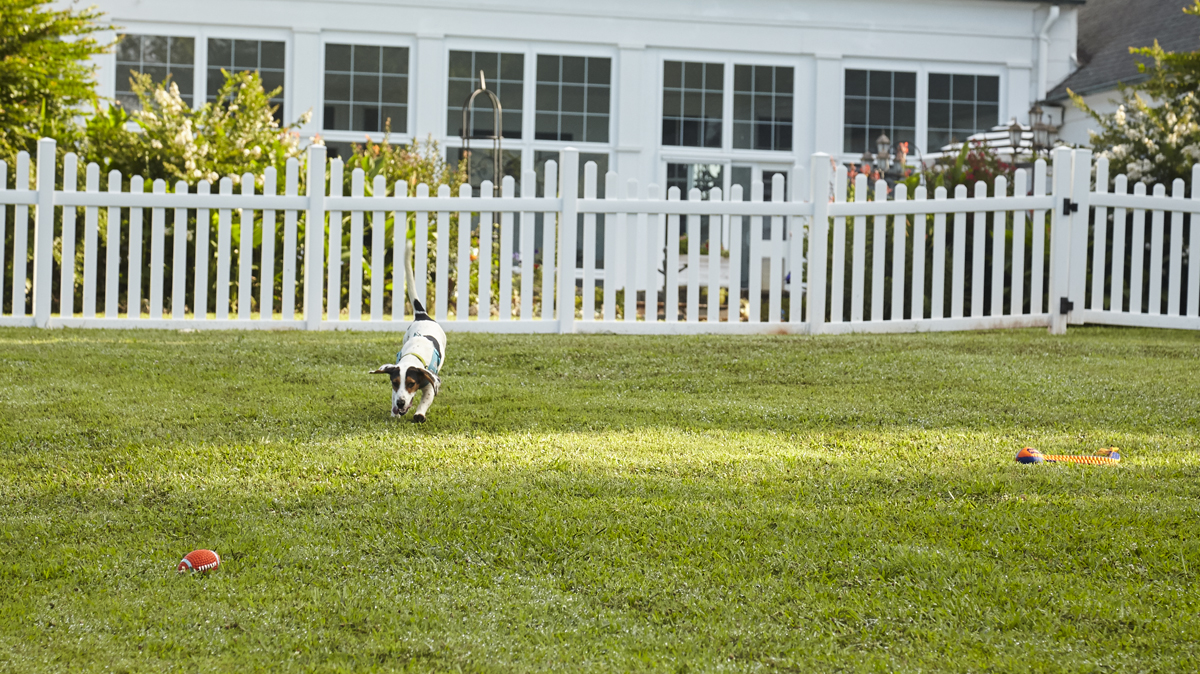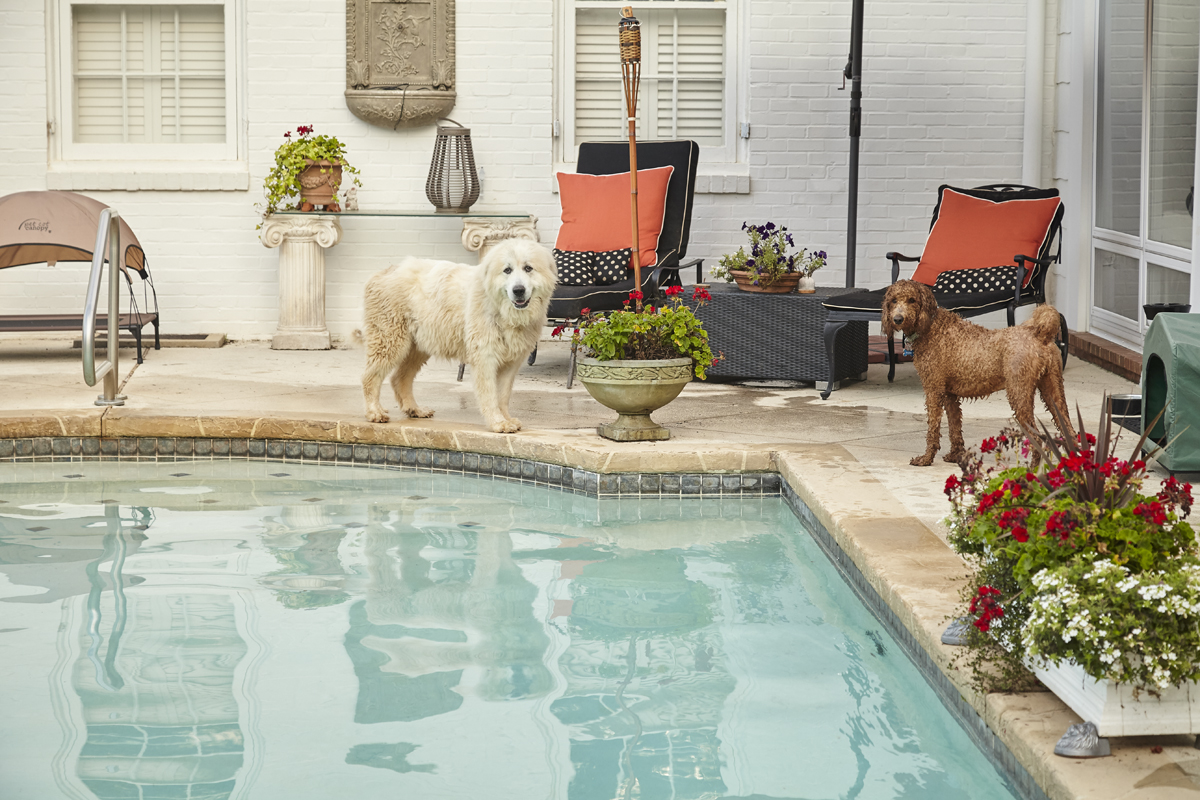 Fun Activities We Provide
Running freely in our vast secured yard with real grass

Relaxing under a beautiful oak tree, soaking in nature

Small Group Play

Art Projects

Training Tricks

Puzzles (mental stimulation)

Individual Play Time

Bubble machine with bacon flavored bubbles

Tuggo Time

Splash Pools

Swimming in our resort style pool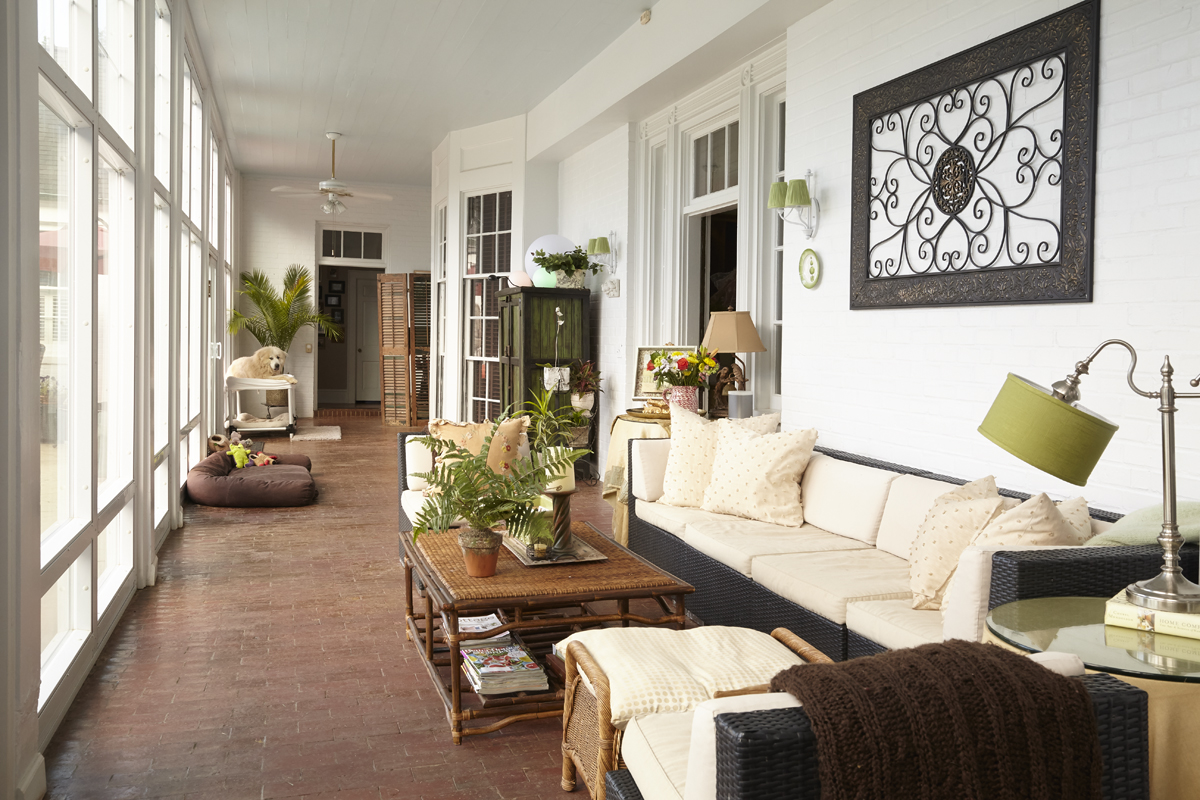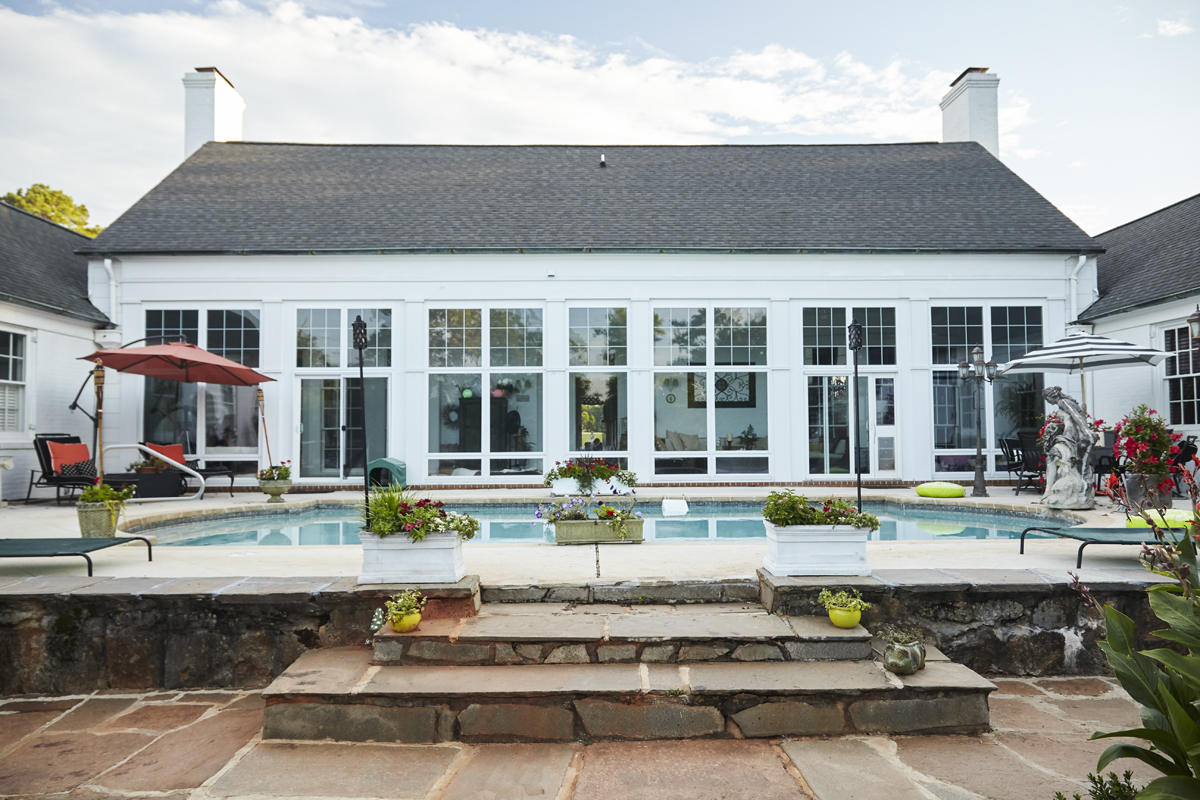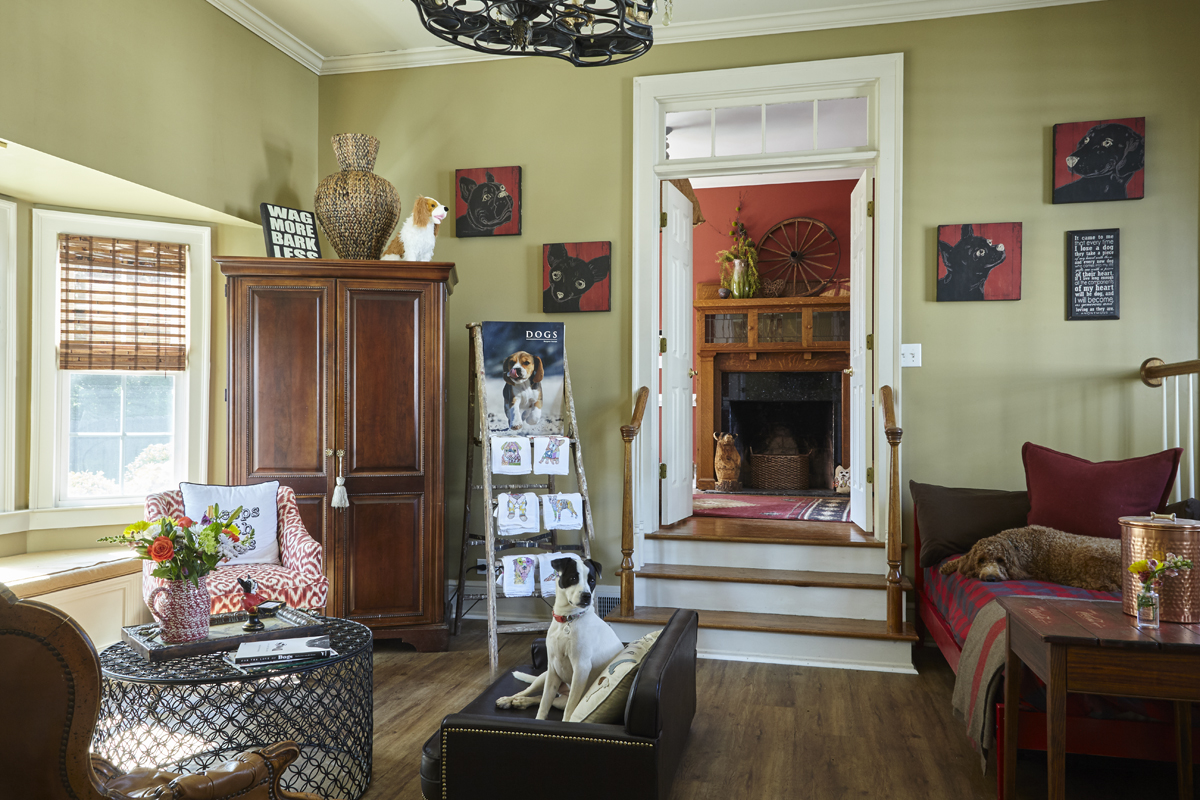 Tuesday - Friday: 8 am - 6:00 pm*
*Due to our very small size we can only accept daycare clients that lodge with us regularly.
| | |
| --- | --- |
| Day Rate | $35 |
| 5 day | $165 ($33) |
| 10 day | $310 ($31) |
| 20 day | $580 ($30) |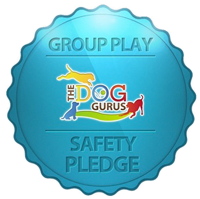 EVALUATION & HEALTH REQUIREMENTS
We are a private, in-home boarding facility with an intimate, serene spirit. 
We want your dog's stay with us to be fun and interactive, but also individualized and personal. We hand-select and accommodate a small volume of socialized dogs so that each VIP (Very Important Pooch) will receive the attention they deserve in a home environment. Clients are required to submit a completed application before being contacted to schedule an in-person evaluation. All dogs must be non-aggressive and not overly food or toy protective. Please remember your pet will be spending time with other pets and the safety and health of all animals is our highest priority.

We require: DHLPP, RABIES, BORDETELLA, CANINE INFLUENZA
Veterinarian records can be uploaded through our customer portal. Vaccinations must be administered by a licensed veterinarian and all vaccinations must be current 24 hours before the pet arrives. All pets must be in good health and free of contagious ailments. Dogs are required to have flea, tick and heartworm protection. Owners will certify that their dog(s) are in good health and have not been ill with a communicable condition in the last 30 days. Upon admission, all dogs must be free from any condition that could potentially jeopardize other guests. Dogs that have been ill with a communicable condition in the last 30 days will require veterinarian certification of health to be admitted or readmitted. Please review all Serenity requirements.
The Serenity Dog Retreat application is an editable pdf. Please complete the questionnaire for each dog. Please save the document to your hard drive and email the document to us to review and schedule the evaluation. It can also be printed and then scanned and emailed. There is not a submit button on the website.  Thank you, we look forward to meeting you!
CATERING TO THE PAMPERED POOCH
USED TO THE FINER THINGS IN LIFE
Just 20 minutes south of Atlanta's Hartsfield-Jackson Airport
Transportation available: $60 to Atlanta, $30 to Airport (time limitations)
the state of being calm, peaceful and untroubled