WOULD YOU LIKE TO WORK AT SERENITY DOG RETREAT?
Are you a self-motivated, hard worker with a love and passion to care for dogs?
We are currently NOT hiring but will review applications for future opportunities.
Animal Caretaker Needed Attributes
Hardworking: The job is very physical; all employees must be able to handle the physical responsibilities. This includes being able to walk a dog weighing up to 150lbs. Cleaning the suites and moving 40lb beds.
Confidence with the Dogs: Dogs are pack animals needing the guidance of a consistent leader. We will train how to handle the dogs, but confidence is something that cannot be trained. All employees should be comfortable working with groups of dogs.
Organizational & Time Management Skills: All employees should have the ability to be able to multi-task, organize and understand their responsibilities for the day, and perform all tasks delegated to them in an efficient manner. People who lack organizational or time management skills will have difficulty with the job.
Dependability: Being a part of a small business each employee plays a vital role. Serenity Dog Retreat employees are expected to maintain a positive and fun attitude, be very dependable and self-sufficient, always arrive on time ready to work, and need little guidance once training is complete.
Eye for Detail: Supervising dogs is more than just being in the room. Animal Caretakers need to recognize animal behaviors, what is normal and abnormal for each dog, and when something is wrong or out of place.
Responsibility: There are many important tasks involved with the care of pets, such as recognizing health or behavioral issues, giving medications, and caring for special needs dogs. Each employee needs to possess a high sense of responsibility and take pride in his or her work.
Basic Grooming: All employees are expected to bathe dogs of all sizes and trim toenails.
Cleaning: All employees are responsible for keeping the animal care areas clean and sanitized.
Organization: All employees must keep track of pets' belongings (food, bedding, toys, etc.) and follow proper labeling and storage procedures. All paperwork and tasks should be completed in a timely, efficient manner.
Customer Service: Every employee understands the importance of good customer service and strives to uphold Serenity Dog Retreat's high standards for customer service.
Feeding and Watering: All employees are responsible for ensuring all animals are provided with fresh water. Animal Caretakers are responsible for ensuring that all animals are fed the correct food in the correct amounts.
Playgroup Attendant Leader: The role of the leader of dogs playing in daycare is to keep all dogs physically & emotionally safe, facilitate a fun playtime for each dog and engage and interact with the dogs in the playgroup. Only positive leadership tools will be used. This role requires enormous responsibility for the safety of the pets in your care.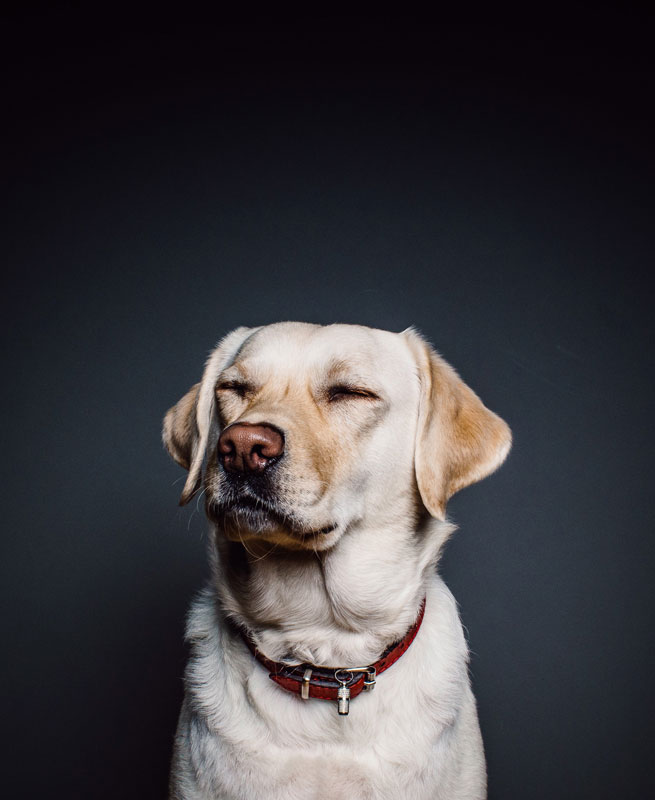 Follow these steps to apply:
Fill out the application using the link below. Email your resume to info@serenitydogretreat.com
Since we receive a high number of applications we do not contact every applicant. If we believe you would be a good fit for our team after reviewing your application, we will email you with additional questions or set up an interview time.
Thanks so much for wanting to be a part of our small team! We are currently not hiring.
NO PHONE CALLS PLEASE.
Applicants must be 18.
the state of being calm, peaceful and untroubled