LUXURY CARE FOR A VERY WORTHY DOG

LUXURY CARE FOR A VERY WORTHY DOG
TREAT YOUR PUP TO LUXURIOUS PAMPERING
Nothing pairs better with a vacation than a spa day
Your pooch deserves to be pampered! Indulge them with a rejuvenating massage, a Vitamin Bath, Pawdicure. They will enjoy the ultimate in 5-Star luxury throughout their very own special spa day experience!
All services are provided with natural and organic products, Aromatherapy and Calming Music.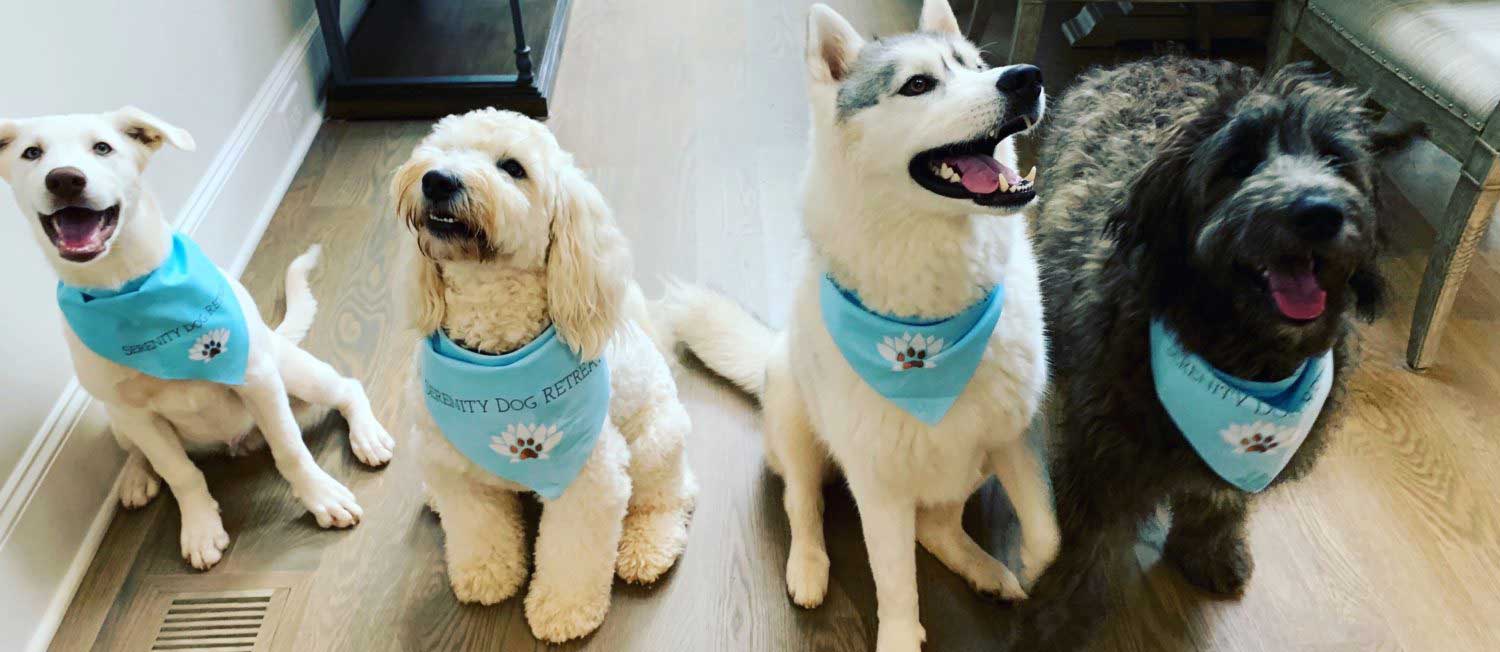 Luxury Spa Bath includes moisturizing shampoo, conditioner, ear cleaning, drying and finishing cologne.
Service

Price

Massage

$10

Dead Sea Mineral Mud Treatment

Time for your pet's day at the spa. Mud bath conditioning treatment conditions rehydrate and rebuild the coat while pampering your pet. Provides skin and coat with valuable minerals that absorb into the body for greater health results.

$10

Medicated Bath

For conditions associated with dermatitis and bacteria.

$10

FURminator SHED-LESS Treatment

Decrease seasonal and non-seasonal shedding by releasing loose hair and undercoat.

$15

Flea and Tick Shampoo

$5

Nose and Paw Butter

$3

Anal Gland Expression

$10

Pawdicure (nail trim with paw butter)

$15

Nail Trim

$12
the state of being calm, peaceful and untroubled